NefariousKoel wrote:
I thought the emperor was killed?
Shows you how much I played it.
IIRC it would occasionally crash when I tried it.
No, that's in Oblivion.
As to the crashing, not bad, just use TLC. Will explain more later.
Back to the Predator bit, I believe your referring to the movie.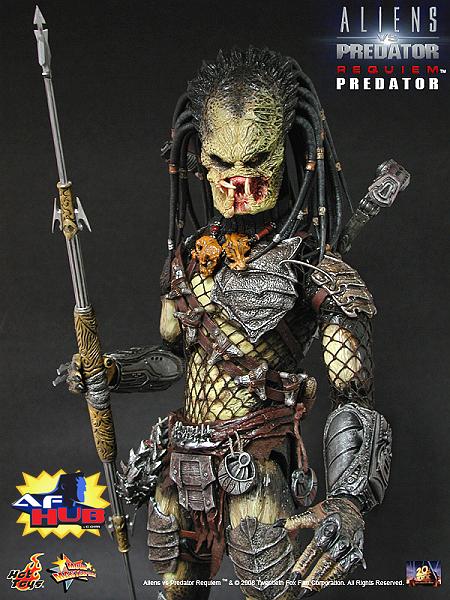 AVP-R: Predator model kit by Hot Toys
http://www.afhub.com/avp-r-predator-mod ... -hot-toys/
Black Brad doesn't have Dreadlocks, it looks like it but those are Dragon Scales.
There are 3 pieces of Imperial Dragon Scale medium armor in the game, Cuirass, Helm, and Shield.
They have very good protective and enchanting qualities, especially in my style of play.
Black Brad with Dragon Scale Armor and Fiend Tanto.
( The old Crusader)