While it still doesn't have financial/contract negotiations or free agency, it does have the draft, draft trades, and the essentials for running a Career NFL mode.
Plus, the in-game "Expert Mode" play calling is not only good but fairly easy to use and filled with informational Help button initiated windows. It also keeps track of all the usual GM-sim stats, of course.
Also has actual 8-bit style graphics displaying the outcome of each play. Rather reminiscent of older games. I dig it because it's better than the others which don't have actual motion in their replays.
While it still needs to fill some areas, my first impression of this year's version is quite good! Especially since the genre has been so thin.
https://store.steampowered.com/app/9133 ... ball_2019/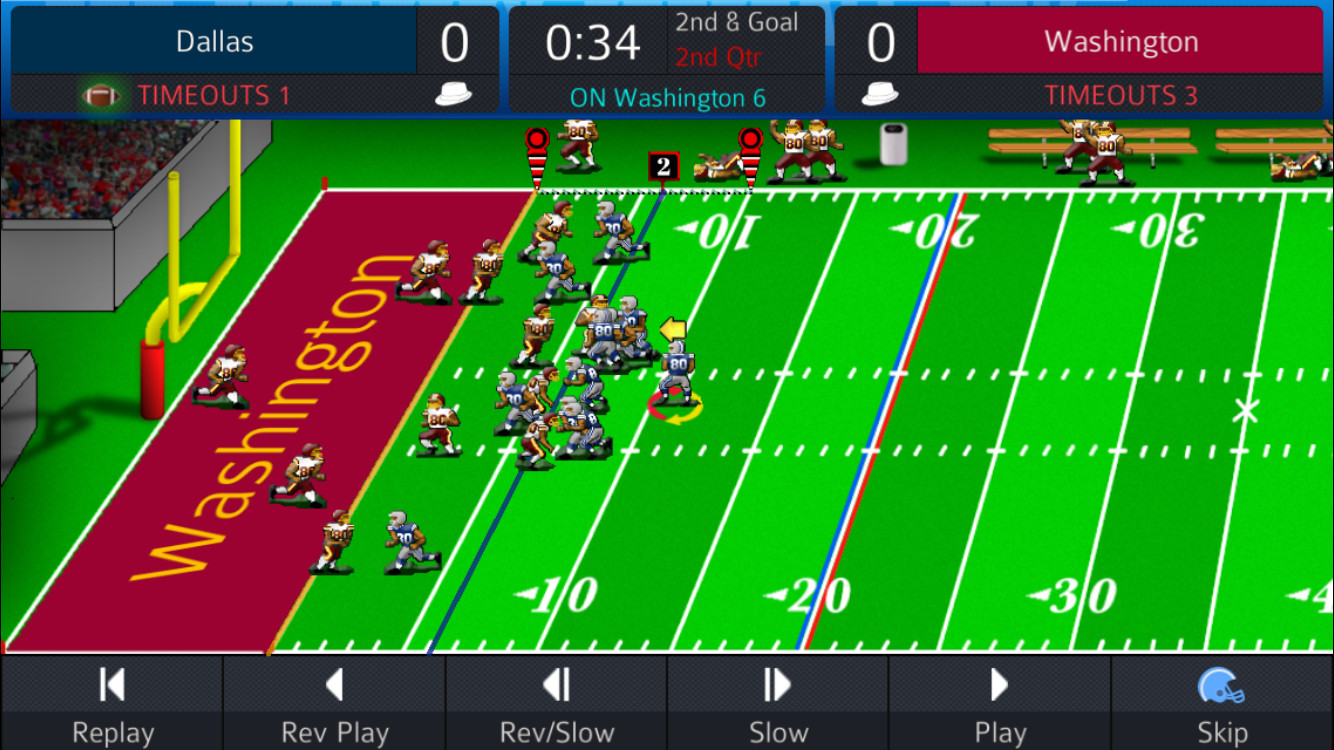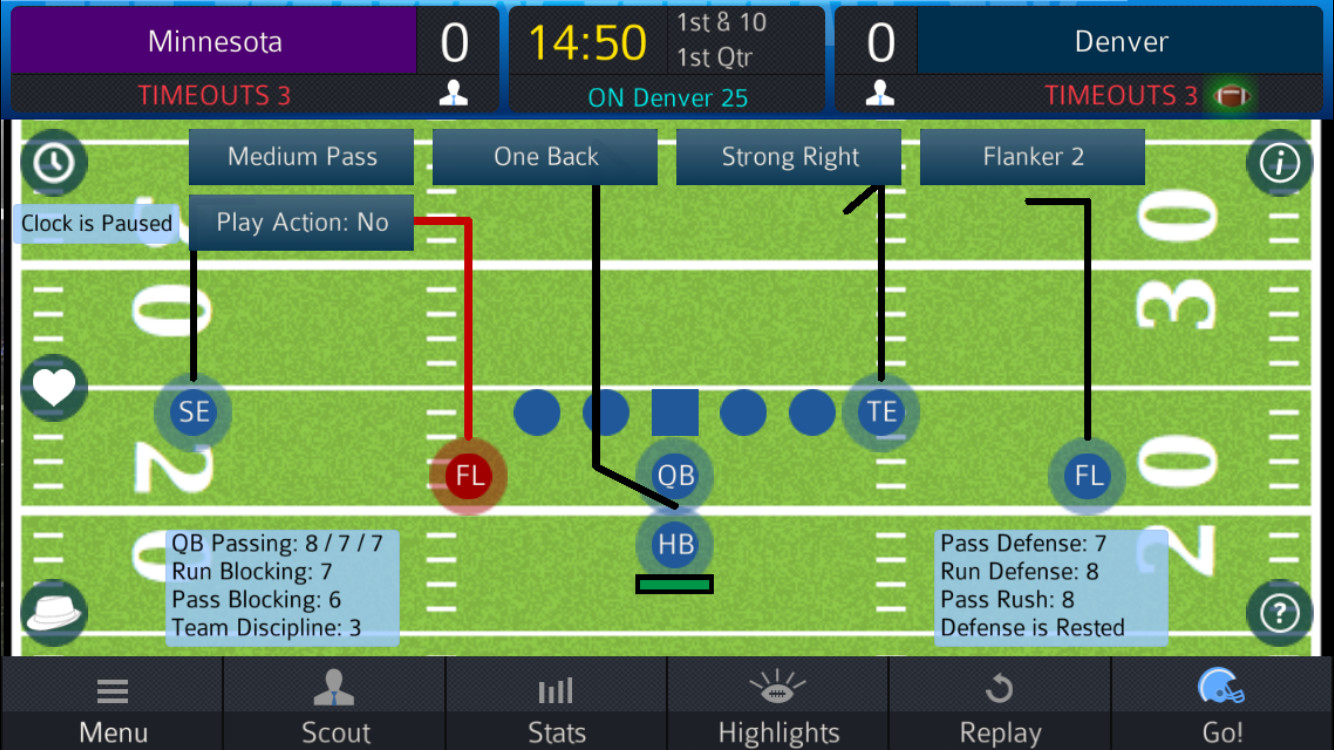 Has mods for adding the NFL Logos, jerseys, fields, etc..
Image pack:
https://drive.google.com/file/d/1iRPhcy ... e428l/view
Current season players file (the .CSV file), and other NFL image packs (less custom fields in this one, though):
https://drive.google.com/drive/folders/ ... IpbyMNeYbw
You have to drop the image folder into the ->
C:\Users\"YOUR USER NAME"\AppData\Local\psf2019\images
.. folder. Specifically drop the unzipped "max2019" folder in there. Plus drop the .CSV player file in the same appdata folder as the default ones (if you want to use the current season roster mod).
Next you have to run the game and choose "Manage Leagues" on the main screen. Click on the default 'League' entry, click 'Edit', click 'League', click on the entry space labelled "Images Folder:" and type in the folder name of that image pack ( max2019 ) and hit your ENTER key. The press "Dismiss" and click on "Save As" (NOT "Save"!) and give this new custom NFL-appropriate league a recognizable name since you'll be choosing it every time you start a new one.
While it's highlighted in the League list, you can also choose to "Import CSV" to add that current NFL player list .CSV from the big zip pack if you want.
In-game league editor has (i)nfo button for pop ups telling you where to put which file/folder in your specific case.
Note: You'll need to have Windows folder options set to "show hidden files and folders" in order to see Users/NAME/AppData folder. Do that by:
Windows 7 ->
Open your file browser
choose 'Organize'-> Folder and Search Options -> View
check the circle labelled "show hidden files, folders, and drives" then press OK.
Windows 10 ->
Open File Explorer from the taskbar.
Select View > Options > Change folder and search options.
Select the View tab and, in Advanced settings, select Show hidden files, folders, and drives and OK.