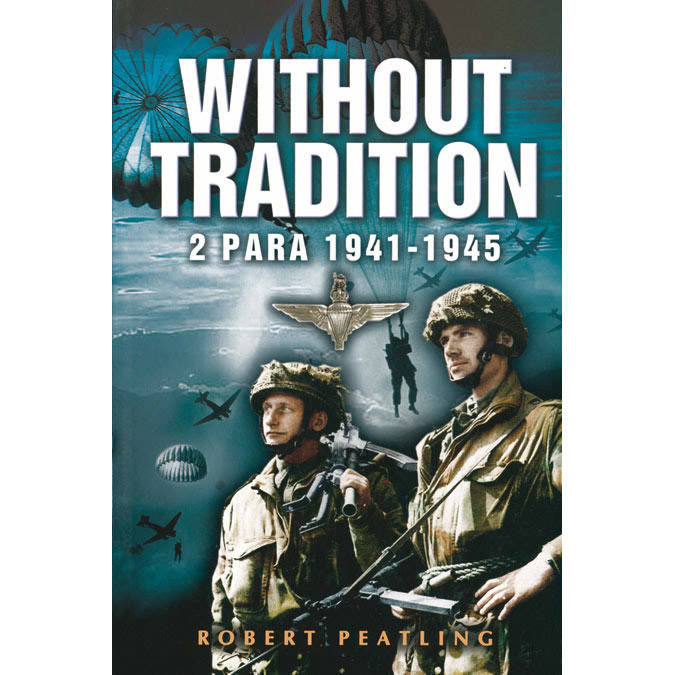 Went through Major Tatham Warter's account of the fighting in Arnhem as presented in Peatling's unit history of the British 2nd Bn, The Parachute Regiment - looking for the mention of tanks.
On D-Day (Sunday September 17) the Bn briefly clashed with a single armoured car.
D+1, morning - German attempt to cross the bridge from south to north with armoured cars. 6 pdr A/T guns take out six, PIAT four. (Gräbners death ride)
D+1, afternoon - German attack along the eastern river bank supported by two Mk III tanks (probably some traning unit equipped with obsolete kit). One tank taken out by PIAT, one by 6 pdr.
D+2, midday - three tanks (unknown type) shell house 10 from a position near the river. Two more tanks (unknown type) spotted. PIAT hits scored. Tanks pull out.
D+2, unkown time - Two armoured cars penetrate along the river bank, one lost to PIAT.
D+2, just before dark - a single Tiger tank appear and fire two or three rounds into a row of houses ocupied by the paras (Houses 1, 2, 3, 5 and 6). The then two remaining 6 pdrs could not engage.
D+3, morning, tanks are brought up to help German attack. Type and number not given. No more PIAT bombs left.
D+3, day - Frost and Crawley wounded T-Warter in command of 2 Bn. Positions ocupied around Houses 1-6, and nearby gardens. Rubble and burning houses such that enemy tanks could inflict little damage. XXX Corps to attack south side of river at 1700 hours. Paratroopers confident of being able to hold - also of being able to hold out throughout the following day should XXX Corps attack be delayed.
D+3, night - continued German preassure. 2nd Bn dispersed. Remnants attempt to escape.