The Norwegian field army (all of it, pretty much) will invade Sweden in March, and establish itself near Happis (Haparanda), where there's a stragegic IKEA store, northernmost one I suppose.
Hungry to avenge the thrasing at Trident Juncture and the Union days the Norwegians are out for payback.
The Norwegians will be supported by some American blood and treassure Trump did not see fit to spare.
There will also be a company or so of Royal Marines denied the fruits of BREXIT helping Little Brother out.
Norwegian invasion route!
The good guys will mostly be played by units of Norrbotten Regiment with an attached Finnish Battle Group.
Terve Satana!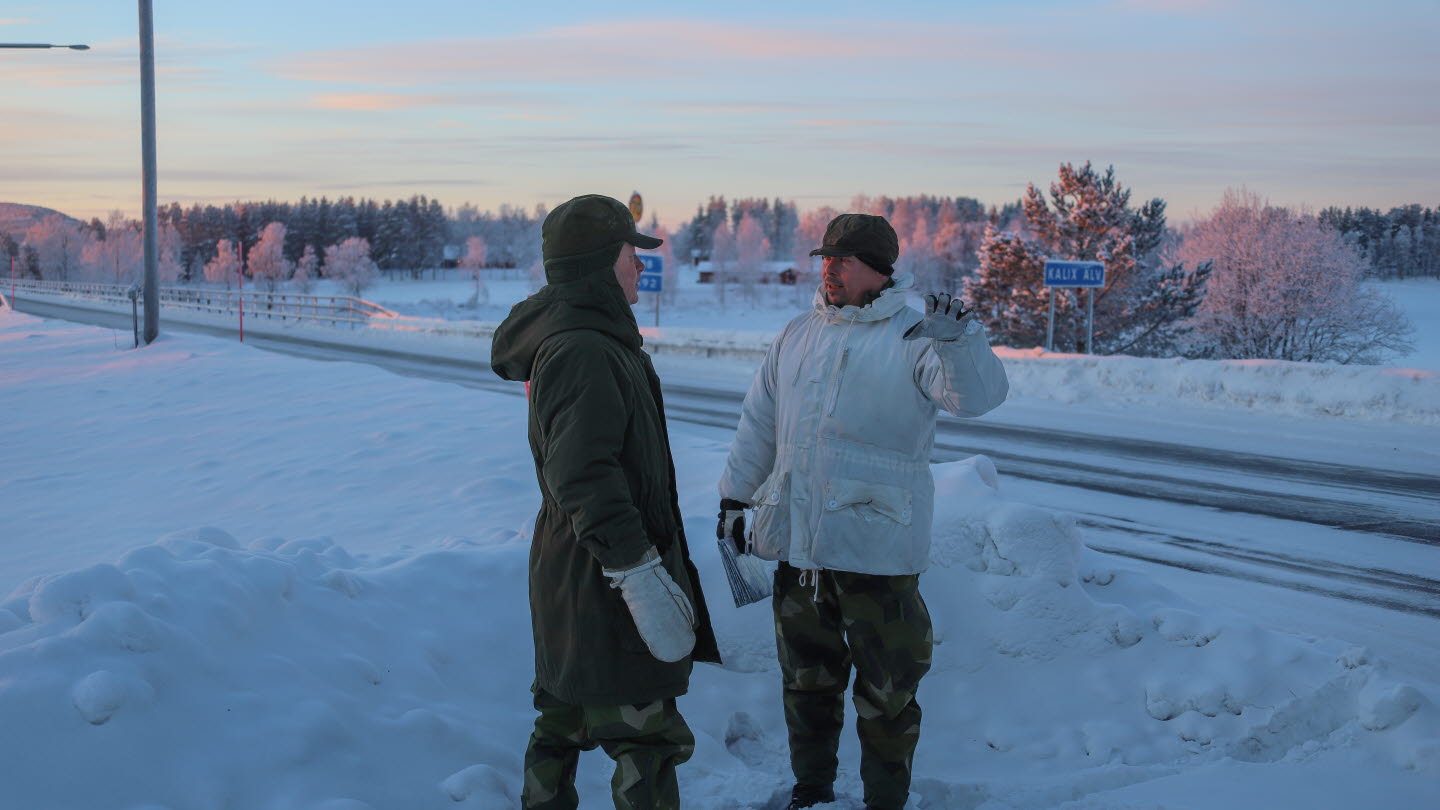 - Why is there no roofs on the lunatic asylums of Norway?
- Too much work to put a roof on the whole country...