I am starting this thread to post examples of where the United States demonstrates its dominance in various fields.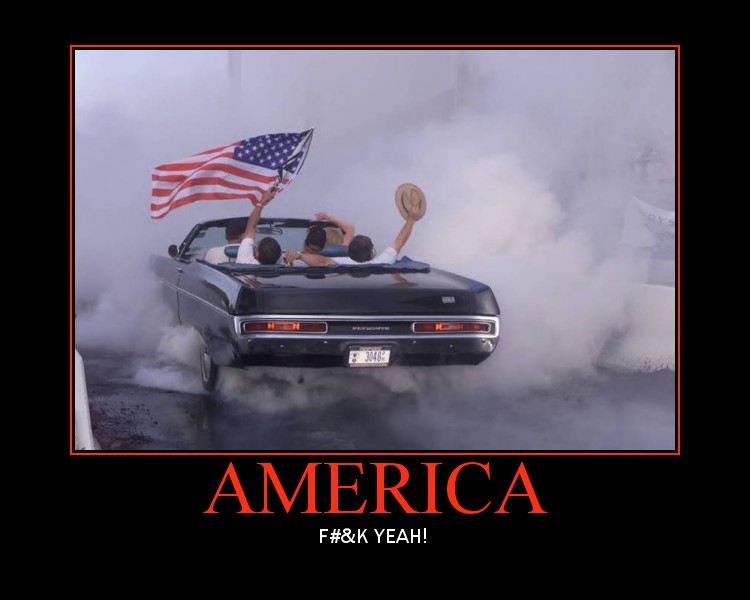 Feel free to post your own examples.
Here is mine to start things off:
Pornography
Quote:
When it comes to female performers, USA is the top contributor to the porn industry. With almost, 45.6% pornstars belong to the US.
https://www.pagalparrot.com/countries-w ... pornstars/
Celebrate America!
Again, feel free to post your own examples.
I set no limits or restrictions for the subjects, fields, industry, etc. for your examples.

_________________
The American Republic will endure until the day Congress discovers that it can bribe the public with the public's money.
- misattributed to Alexis De Tocqueville



No representations made as to the accuracy of info in posted news articles or links