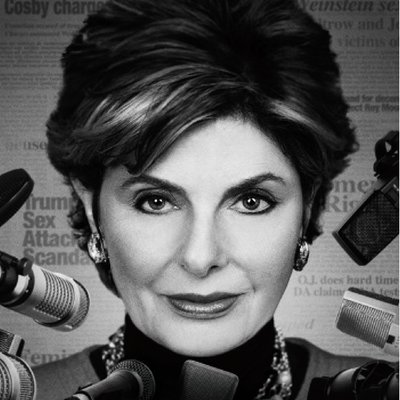 From her, I would expect some half assed allegation that will crumble the moment anyone takes a serious look into the details.
From the FBI, in the past I would have expected some due diligence in corroborating the facts. Based on recent history we know better.
Go forward (based on the points I have made above) the FBI had better have their ducks in a row before they move forward with anything.
So again, you have to consider the source and then give the appropriate weight to their allegations.
We are still about 16 months out from Election Day.
Were someone to drop such allegations in the days/weeks or month before the election, then that could damage Trump's election chances.
Allegations today have more than enough time to have holes poked into them.

_________________
The American Republic will endure until the day Congress discovers that it can bribe the public with the public's money.
- misattributed to Alexis De Tocqueville



No representations made as to the accuracy of info in posted news articles or links