chijohnaok wrote:
But I think that actual plan is like this: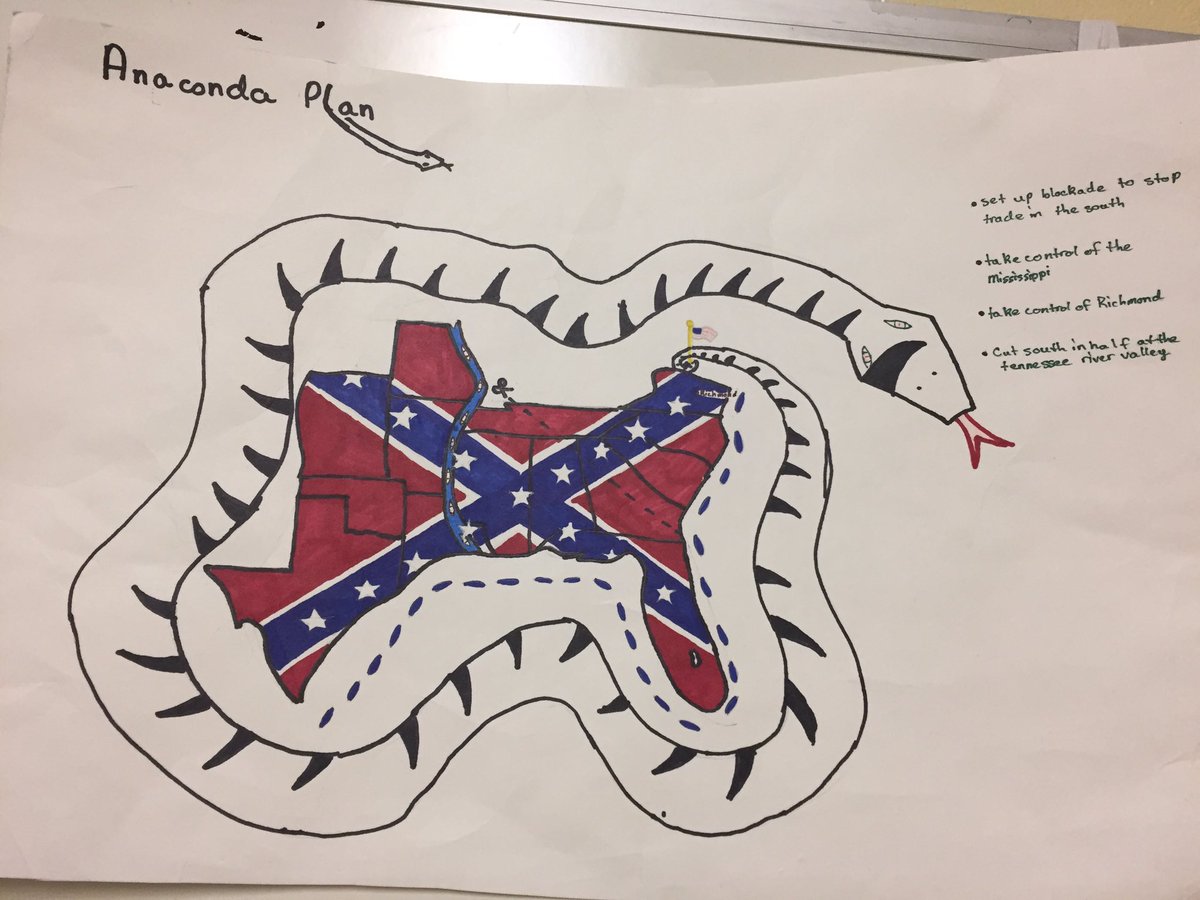 Strangulation by facts found by i-investigations.
Trump plays his 1/2-D chess throwing read meat racism to his base, while Pelosi shows the American public what kind of amoral criminal traitor Trump is.
And the first target is Trump's tax returns and his Deutsche connection.
Follow the money.

_________________


A stupid person is a person who causes losses to another person or to a group of persons while himself deriving no gain and even possibly incurring losses.

-- Carlo M. Cipolla



Mit der Dummheit kämpfen selbst Götter vergebens

. -- Friedrich Schiller