I'd guess she probably has 1 ancestor with (recent) African ancestry within the last 4 generations. So probably more like 1/4th to 1/16 African versus 3/4th to 15/16th "other."
Though admittedly, that is a rather nonsensical given that there is more genetic diversity in the landmass called "Africa" than in the sum total of the rest of humanity . . . Maybe her "African" ancestors were Moroccans?
The majority of "Americans of/with African ancestry" are drawn from fairly small geographic extent within the African continent; namely (if what I've been led to believe is accurate) Central Western Africa. Thus, the conflation of the common phenotypic features (and genetic syndromes) of that sub-set of "African" as being representative of "African" in the minds of so many.
Xhosa,
Shona,
Tswana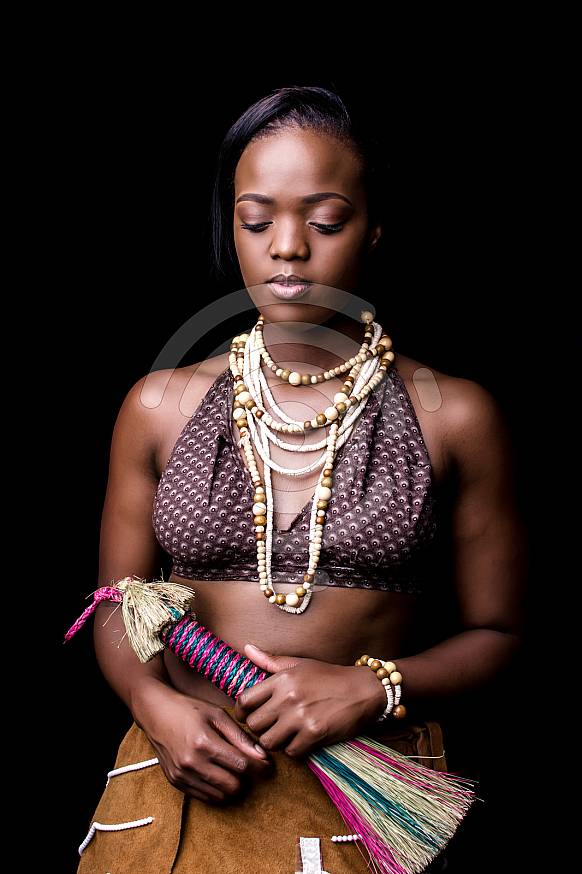 and Tutsi,
people are all "African" but they are at least as linguistically (and phenotypically) dissimilar as are Finns, Italians, Spaniards and Turks.