EUBanana wrote:
What with Netflix and Amazon it's not so bad as it used to be. You can watch everything through the internet and thus not need a license. So long as you do it on a computer and not a smart TV you're golden.

The BBC is slowly waking up to the new reailty; to actually watch BBC programs its no longer available to all, you need to give them your licensing details. So it's becoming a de facto subscription service essentially, or at least you can treat it as one.
I don't have Netflix but I do have Amazon (as well as CBS On Demand).
I do watch some things on either laptop or IPad...but I also have the opportunity to watch those shows on my 40 inch TV screen.
Can you plug your computer into a 40 inch "monitor"?
Also another question:
Here in the US, if you really don't want to pay for cable, you can still watch things on your tv because all the local tv channels (network and independent) still broadcast their signals "over the air". All you need is one of these: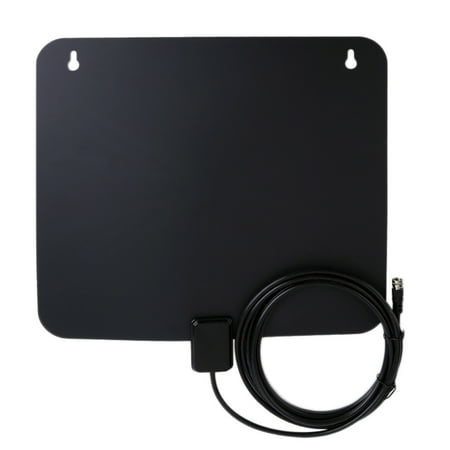 https://www.walmart.com/ip/black-50Mile ... 3=&veh=sem
that one in particular will set you back at Walmart for a one time cost of $18.62

_________________
The American Republic will endure until the day Congress discovers that it can bribe the public with the public's money.
- misattributed to Alexis De Tocqueville



No representations made as to the accuracy of info in posted news articles or links