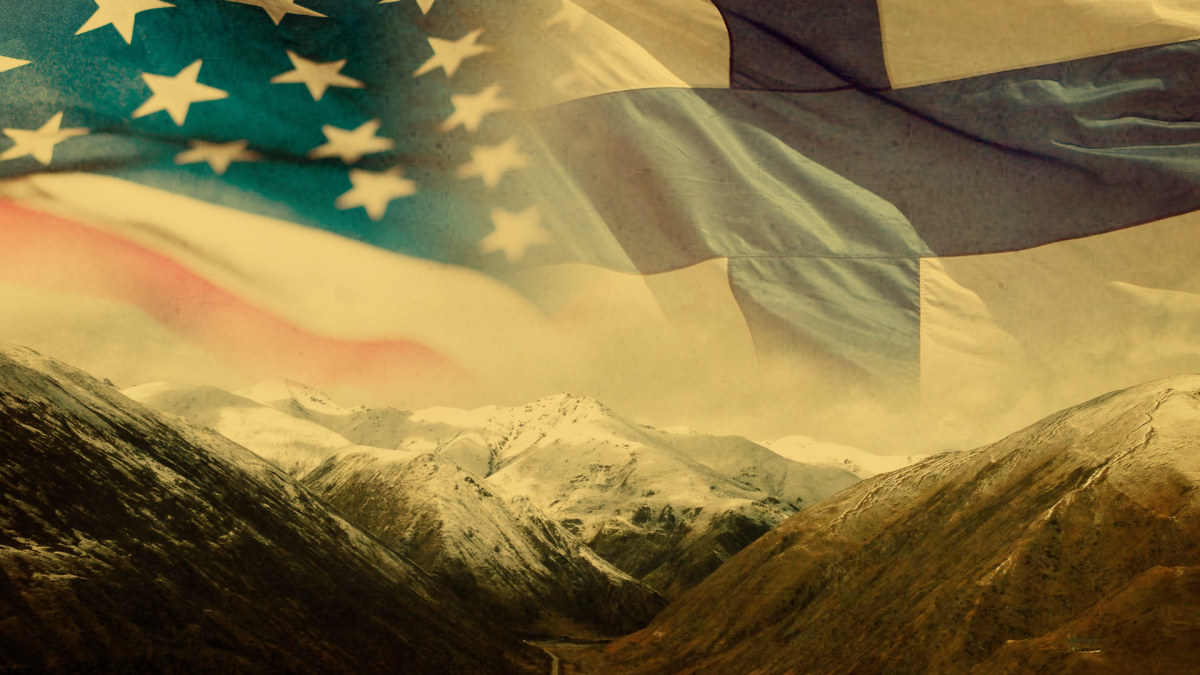 https://yle.fi/aihe/artikkeli/2017/10/09/finalaska-unelma-suomalaisesta-osavaltiosta
Apparently during Winter War there was an American plan to evacuate as many Finns as possible from in Norway to USA - there they would be shipped to Alaska. Americans considered Finns hard working defenders of democracy. Alaska was seriously underdeveloped and having more pops show up there would boost the state and there would have been many Finns fleeing the Red Army; Finns feared that there would be a large scale ethnic cleansing operation - genocide against Finns who had turned out to be so troublesome. Soviet Union certainly purged, committed genocide to races and ethnic groups they saw as troublesome.
Finns were honest and dependable and they would easily adapt to the Alaskan climate without problems.
Eventually the bill failed due to Congress members' anti foreign attitudes. Also the war ended and Finland settled it's refugees within it's own borders and there was no refugee crisis.
Later during the late Continuation War in 1944 it looked like Finland was going to go down, also US intelligence was receiving reports that due to brutalization of the war Soviets were having a revenge mentality towards Finns. Americans started once more contemplating evacuating Finns to Alaska. This time the plans were being prepared in US high command and the plans were far more ambitious; evacuation of the whole Finnish population. The idea was that with the influx of Finns Alaska would develop so much that it would develop from a territory to a state - Finalaska. However, Continuation War ended in 1944 with Soviet Union failing to occupy Finland and the plan was forgotten. In the US it was thought that the less Soviets knew about the evacuation plan, the better - it might influence them to behave even more harshly towards Finns.