News reports/statements from law enforcement say that the shooter was firing from the 32nd floor of the hotel.
Wikipedia states that the building is: "Mandalay Bay is a 43-story luxury resort and casino".
Photos of the builidng show a smooth faced structure with no exterior room balconies: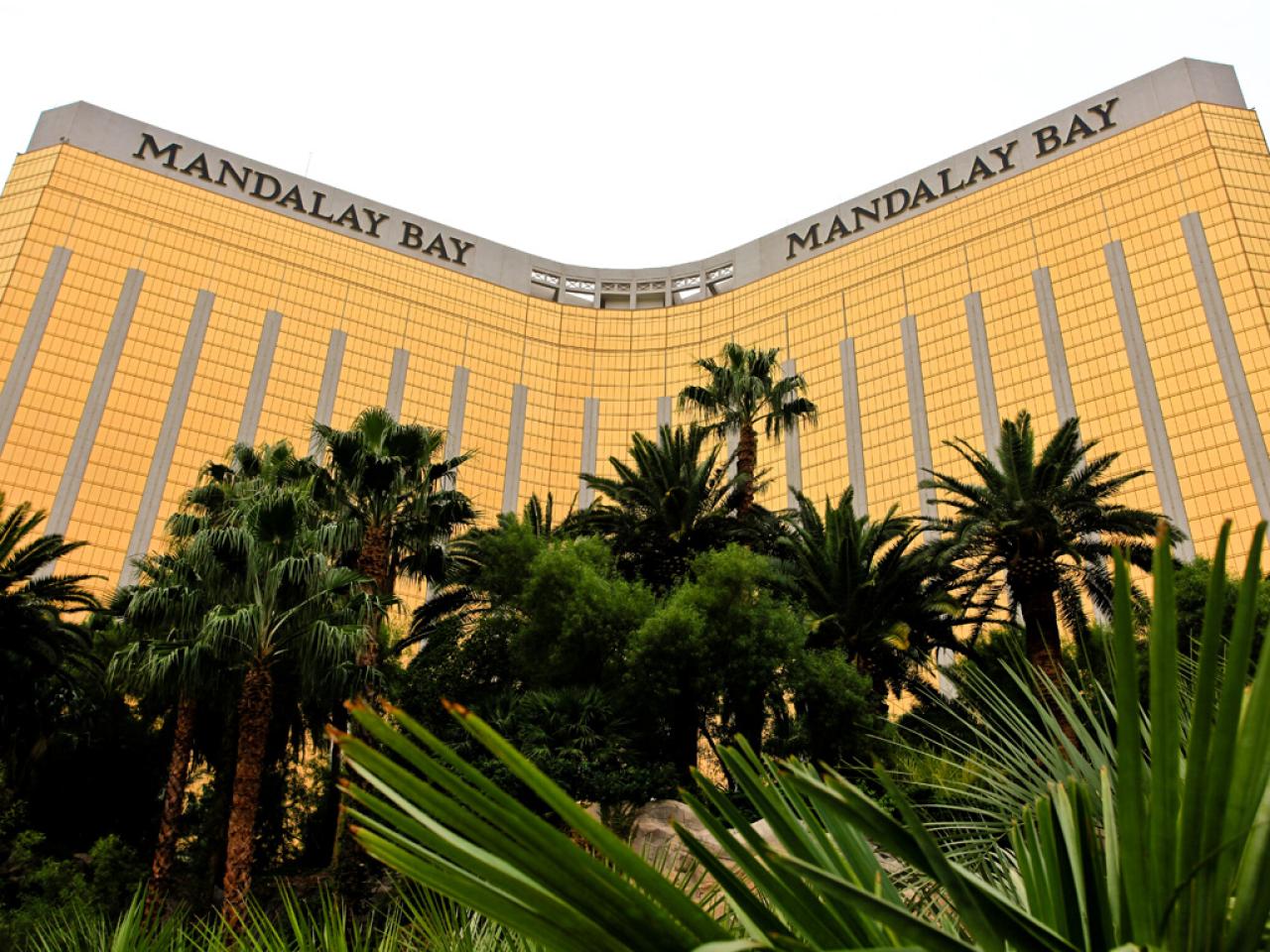 Interior photos of various rooms reflect sealed floor to ceiling windows: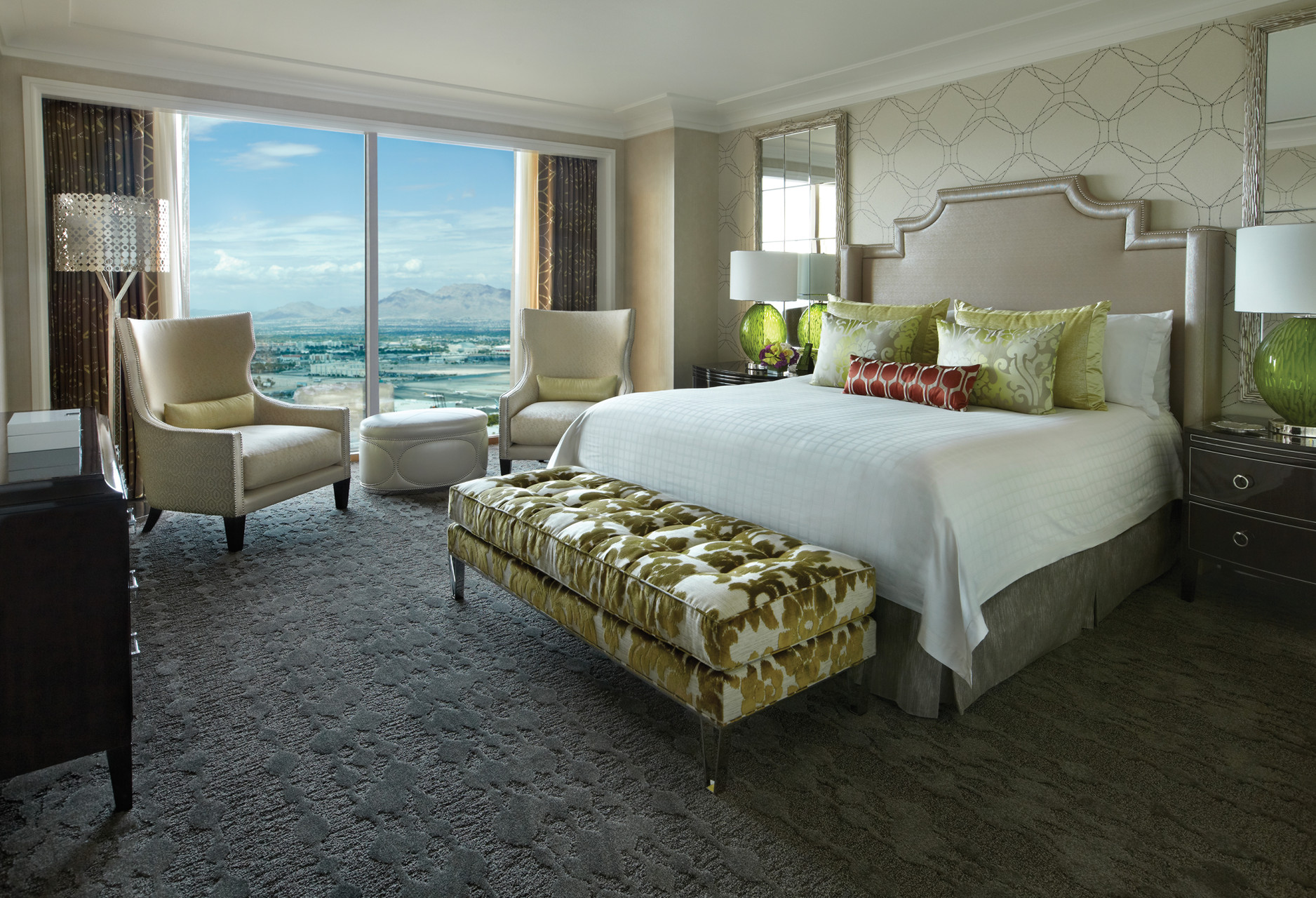 This is a modern hi-rise building (most buildings like this do not have windows that can be opened), which then begs the question "How was he able to fire from the room?"
I would suspect that he either:
A) shot the window out at the start of his firing
or
B) used some sort of small explosive to take out the window
After watching some available video on the internet of the shooting I did not hear any noticable explosion sound. It sounded like guns quick rapid fire gunshots (indicating that the shot the windows out).
I am no gun expert but the rapid fire sound of the gunfire might indicate that the weapon was automatic (rather than semi-automatic).
I have never fired a rifle and would defer to the opinion of others on this forum whether that sounds like it is firing of an automatic or semi-automatic weapon.

_________________
The American Republic will endure until the day Congress discovers that it can bribe the public with the public's money.
- misattributed to Alexis De Tocqueville



No representations made as to the accuracy of info in posted news articles or links