How about some more of Obersaltzberg before we move on with our tour of Nazi's and Fascists!?
A visit to the "round table" must have been quite an experience!
More scenes from the "round table"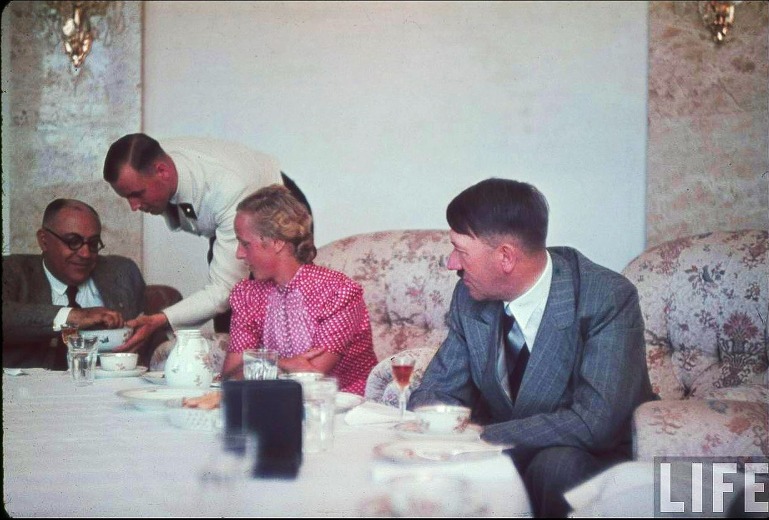 Uncle Adolf was quite a ladies man!
Adolf, Martin, Hermann and somebody ...
Adolf and the great grand muftee of heirusalem ...
Yall come back now, ya here!!??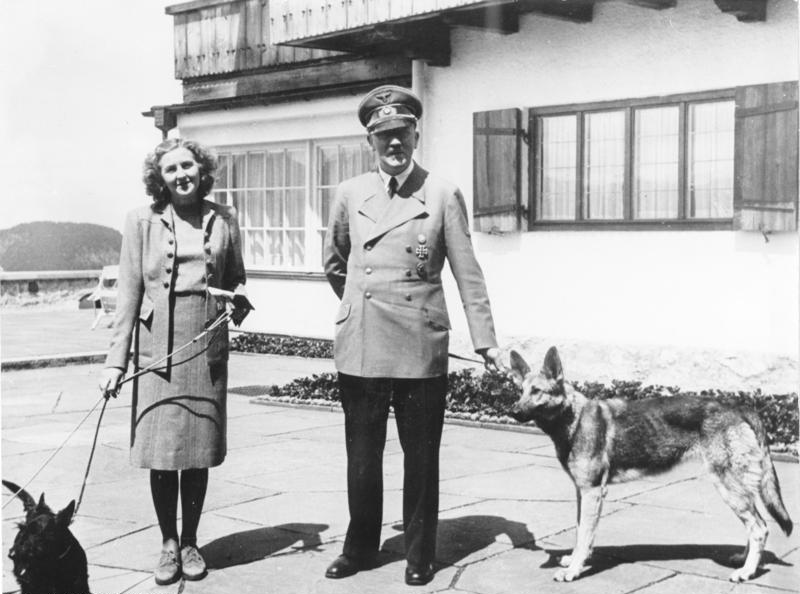 ==
I'm sure the Nazis and fascists are very pleased that everyone remembers them so well, that they are talked about everywhere all the time by everyone!