Nero, where has President Trump created his own media?
Are these examples of him making fun of people who look or love differently from him?: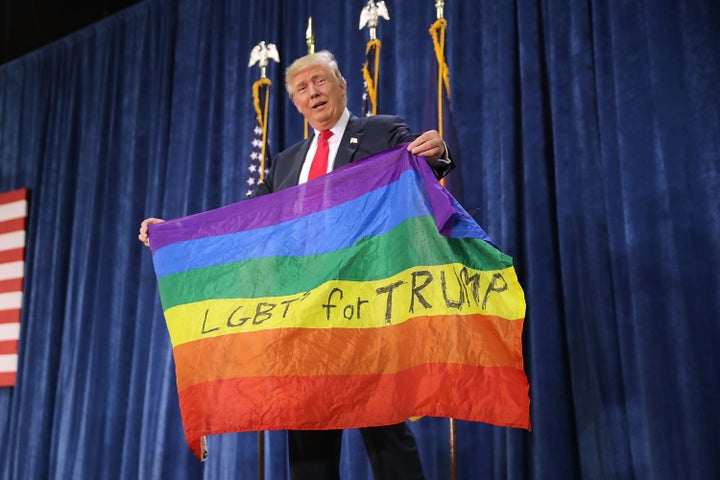 Those people he 'strips' of their families are illegal aliens who have been deported for, at minimum, violating immigration laws, and more commonly for also being perpetrators of crimes.

_________________
The American Republic will endure until the day Congress discovers that it can bribe the public with the public's money.
- misattributed to Alexis De Tocqueville



No representations made as to the accuracy of info in posted news articles or links