The democrat/socialists pushed too hard, now the pendulum is sweeping back like a wrecking ball.
They got so bold about halfway through O'bama's first term they openly (
) discussed seizing IRA's. I doubt I'm the only one who remembers that. Most of us prolly don't have a hearty, handsome sum
privately invested
into our own retirement, it's not a lot, but I've got a few beans buried away for later. The thought of the gobmint seizing it!?
No. I'll 'distribute' my own privately held retirement as I see fit. Thanks for such a generous offer to tend my account though
voter reaction: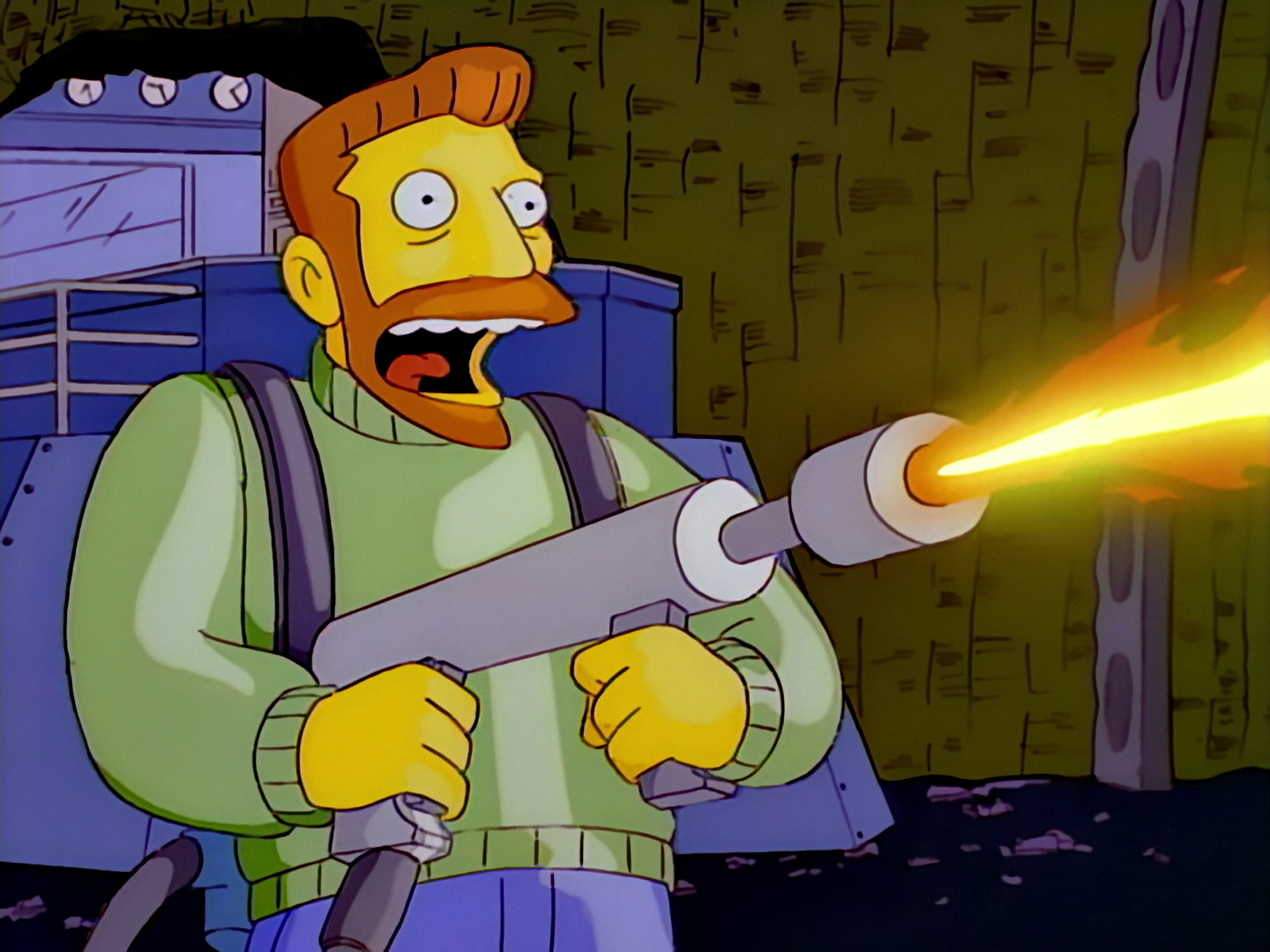 If that ever came to pass I would literally take up arms. I don't think I would be alone. It would be the end of the Republic.