EUBanana wrote:
Hope they throw away the key on this nutbar...
Quote:
An engineer ended his life at a euthanasia clinic after he was left in "unbearable" agony by an acid attack carried out by his jealous ex-girlfriend, a court heard.

Berlinah Wallace, 49, allegedly threw sulphuric acid over Mark van Dongen, 29, after telling him: "If I can't have you, no one else will".

https://www.independent.co.uk/news/uk/c ... 12596.html
Quote:
"It is the prosecution case that the defendant deliberately threw acid at Mr Van Dongen, intending to cause him serious harm," Mr Vaitilingam added.
"She admits throwing it but denies any intent to cause him harm. She says that

she believed that what she was throwing over him was a glass of water.
Right.
Water: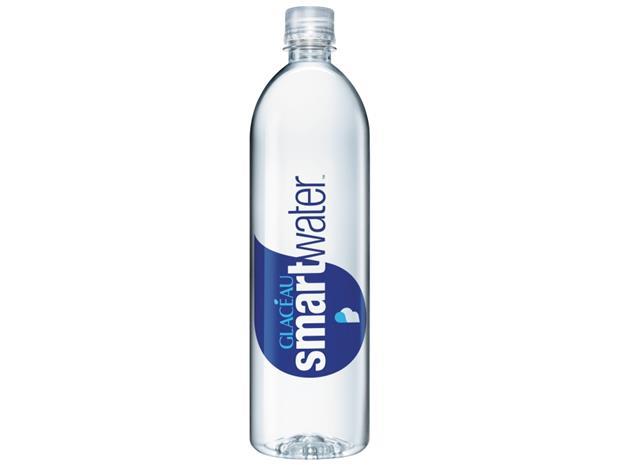 Sulfuric Acid:
Anyone could mix the two up...
Quote:
On 2 September, Ms Wallace ordered a bottle of sulphuric acid from Amazon, the court heard. A fortnight before the attack she began searching on Google for images of acid attack victims.

_________________
The American Republic will endure until the day Congress discovers that it can bribe the public with the public's money.
- misattributed to Alexis De Tocqueville



No representations made as to the accuracy of info in posted news articles or links